Cheap Michelin Tyres Melbourne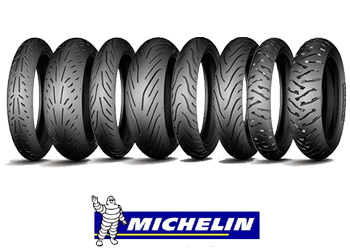 Mobility is the essence of life, so is related to our day to day activities. Michelin, a French tyre manufacturer company based in Clermont-Ferrand in the Auvergne region of France.
Glad to announce that we hold the title of second largest tire manufacturer in the world after Bridgestone and are larger than Goodyear and Continental. Being world leader we have put extra emphasis on designing, mobility, sustainability and distribution.
Keeping customers demands and expectations as our top priority. Our services purely client needs based providing digital services, maps and guides for that over the expectation experience for our esteemed customers.
Call Us To Get Cheap Michelin Tyres Melbourne
Michelin as a tire producer is present in 170 countries, have 111,700 employees and operate through our high-tech 68 production facilities spanning across 17 countries.
Cumulative statistics show that we were able to cover 187 million tires in 2016. Yes we do deserve a pat on our back. Our aim is to provide uncompromised quality at all cost across the planet.
We wish to be omnipresent for our customers providing safety, mobility and excellent quality with at par services. Our attention to the details right from scratch to execution. And then usage all covered with precision, exactness and perfection in all quarters.
Buy Best Michelin Tyres in Melbourne
Michelin provides its customers a world class experience across all genres of vehicles. Our tem of designers, testers, experts and manufacturing unit people aimed to provide a product which is unbeatable in the market.
We have been to achieve that position by and large in most of the continents. Aspire to continue with the same vigour.
Our company policies made keeping in view the benefits of employee and satisfaction to enhance production quality in full quantum. Come onboard join us and be a part of the world leading tire manufacturing firm today.
FIND THE BELOW LIST OF MICHELIN TIRE PRODUCTS
No products found matching your selection.